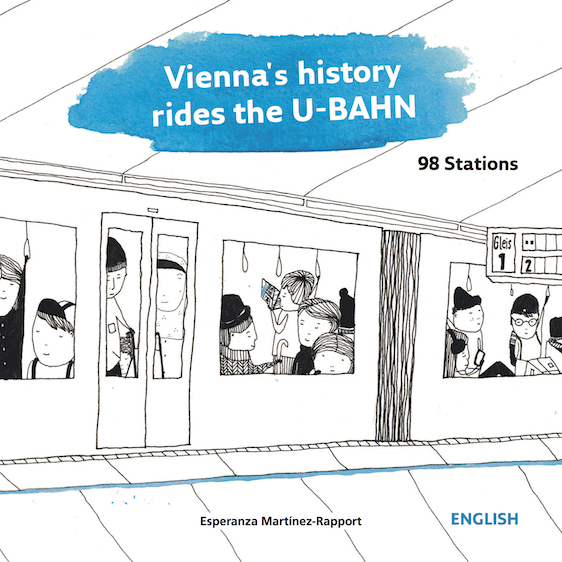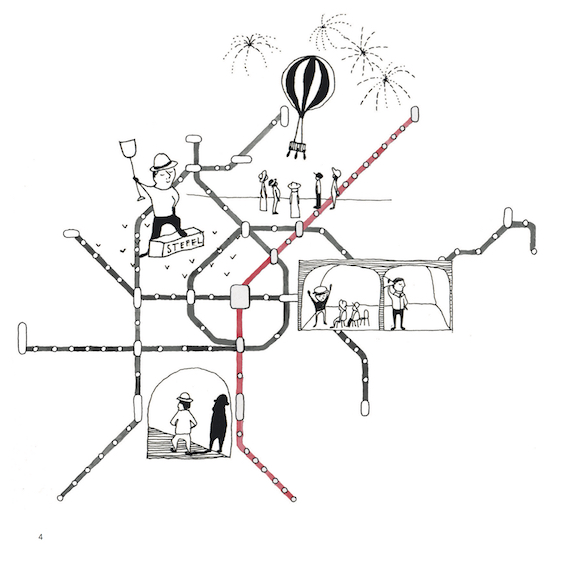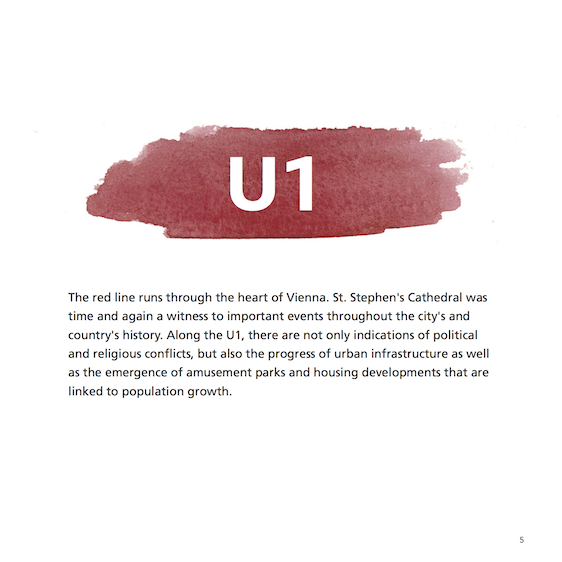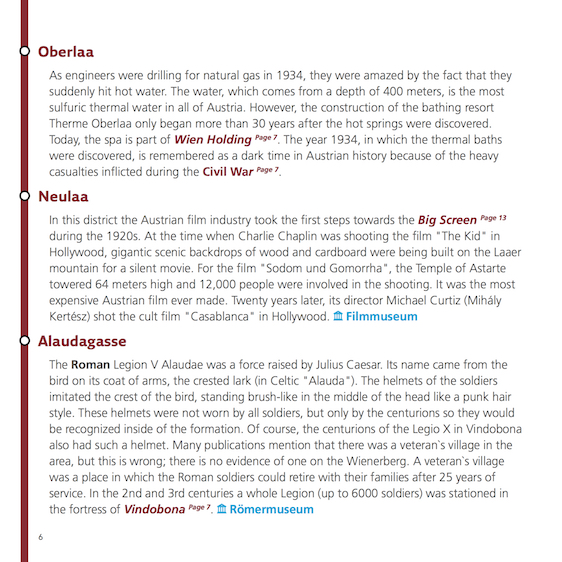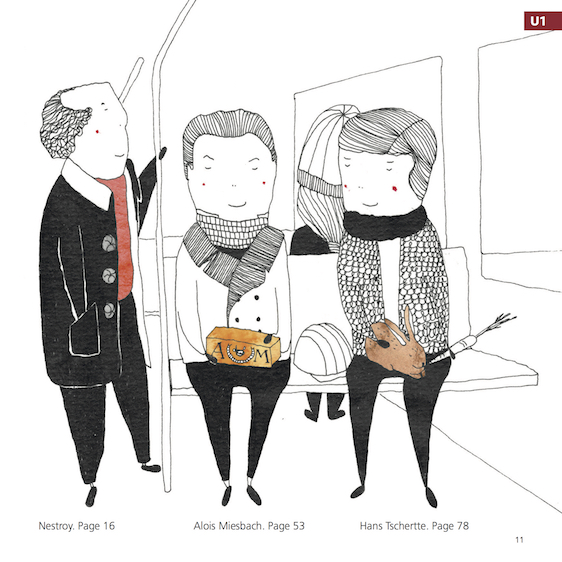 Vienna's history rides the U-BAHN
In this book the Vienna U-BAHN becomes a resource which unfolds Vienna's history. When we take a closer look at the names of the stations, a world of historical actors and events opens before us. Here the subway system becomes a vehicle that transports us from Vienna's first settlements all the way though to the Vienna of today.
The stories are purposely brief-vignettes to be read in the time it takes us to go from one station to the next, so we can learn about the historical narrative in a surprisingly short time.
Product details:
Softcover
96 pages
14,8 x 14,8 x 0,7 cm